来年1月の来日を楽しみにされていた方は私だけではないはず。こんなにも早く、お別れになってしまうなんて。
最近は少し体調を崩されていたとのことですが、自宅ベッドで眠るように亡くなられたとのこと。。。
この訃報に接し、今朝は本当にショックで落ち込んでいます。私の心から崇拝するジャズミュージシャンがまた一人鬼籍に。。。どうぞ、本当に本当に、安らかにお眠り下さい。今まで余りにも素晴らしい演奏やアルバムをこの世に残して下さり、本当に感謝しています。
ジェームス・スタンリー・ホール、通称 ジム・ホール。1930年12月4日生、2013年12月10日没。
James Stanley Hall, a.k.a. Jim Hall, born December 4, 1930, died December 10, 2013.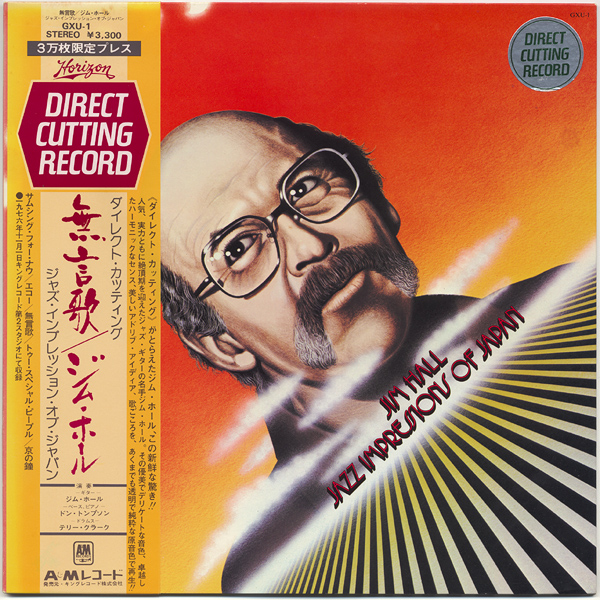 (my best favourite Jim Hall album, "Jazz Impressions Of Japan", 1976) (I wrote
the blog entry on this album
nine years ago)
---
Similar Posts / 関連記事:
Some similar posts can be found on this website (automatically generated).